Quality is at the heart of Mayer PEX systems. From raw materials to DZR brass and PEX-a components to the manufacture of individual pipes and fittings, every process and procedure is rigorously aligned with industry standards and best practices. No items leave the factory until they have passed stringent quality assurance tests. Mayer PEX products are certified suitable for potable water with industry best chlorine resistance properties. Our end to end quality standards mean when Mayer PEX arrives to site, it can be depended upon.
Every time.
Mayer PEX-a is manufactured by a global pipe systems provider based in Shanghai and is recognised as a proven plastics pipe and fitting systems manufacturer to both the Australian, South Pacific, Asian and North American markets with over 15 years of manufacturing experience. The factory is internationally recognised and accredited to ISO 9001, environmental management, along with an in-house independent testing laboratory which assures the highest quality standard is produced for the New Zealand markets.
MAYER PEX-
a

DESIGN & COMPLIANCE

Mayer PEX-a is designed and manufactured as a system for hot and cold-water installations in accordance with Australian Standard AS/NZS 3500. Mayer PEX-a Crimp fittings and Slide fittings are manufactured to meet the strict requirements of AS/NZS 2537.2:2011 and AS/NZS 2537.5:2011, WaterMark approval by SAI Global. ASTM F2023-15 Chlorine test.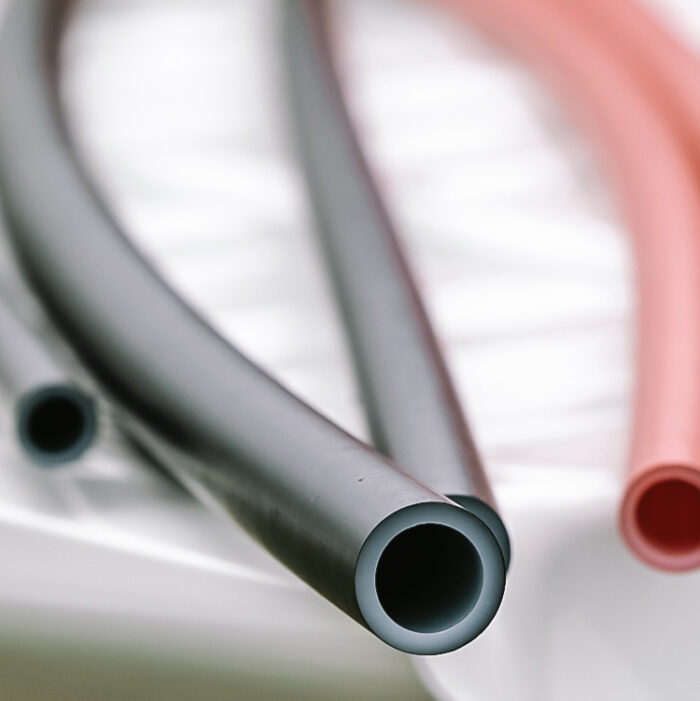 MANUFACTURED IN A LEADING EDGE PEX FACILITY SINCE 2003, ALL MAYER PEX PRODUCTS ARE PRODUCED IN A STATE OF THE ART FACILITY. THE FACTORY'S QUALITY MANAGEMENT SYSTEMS ARE RECOGNIZED AS INDUSTRY LEADING. QUALITY PRODUCTS START WITH THE BEST RAW MATERIALS. SOURCED FROM FIRST GRADE DZR BRASS, EVERY ITEM IS TRACKED THROUGHOUT THE SUPPLY CHAIN TO ENSURE END TO END QUALITY MANAGEMENT.